Information Technology Services (ITS)
Enterprise Infrastructure Solutions (EIS)
The Enterprise Infrastructure Solutions (EIS) team designs, implements and manages all enterprise-level hardware, systems, network and telecommunications infrastructure.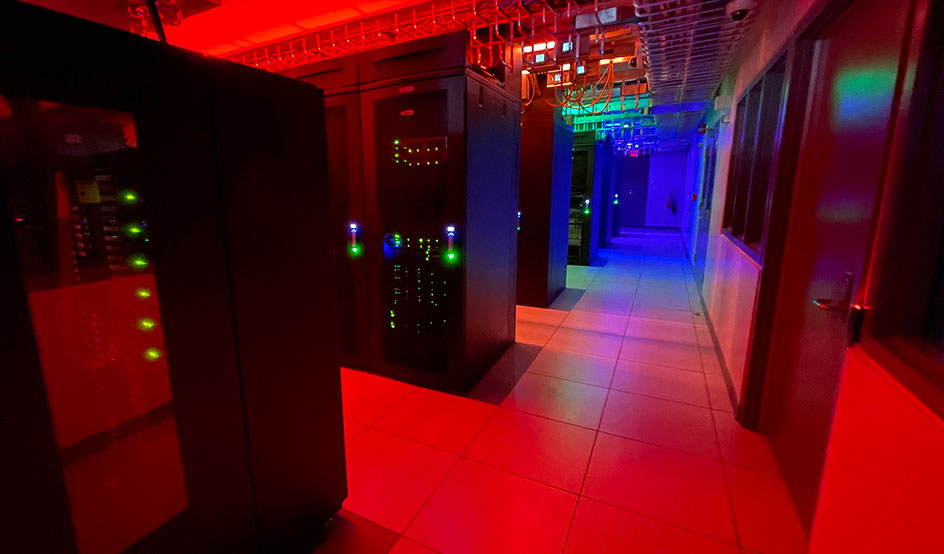 About us
As part of the Information Technology Services division, EIS provides enterprise IT infrastructure as well as extensive solutions to departmental and divisional clients. The team also operates the University's campus core network, wireless network and wide area networks, which all three U of T campuses connect to.
Our team
EIS is comprised of four main groups:
Refer to the organizational chart to find team members.
Services & key responsibilities
Backup services
Available to any University department or faculty, UTORrecover is a professionally-managed backup solution for virtual and physical servers.

---
---
ITS Private Cloud
The ITS Private Cloud service provides server virtualization, with on-premises and MS Azure cloud hosting available. Request this service for all levels of use, from mission critical applications to development or testing spaces.

---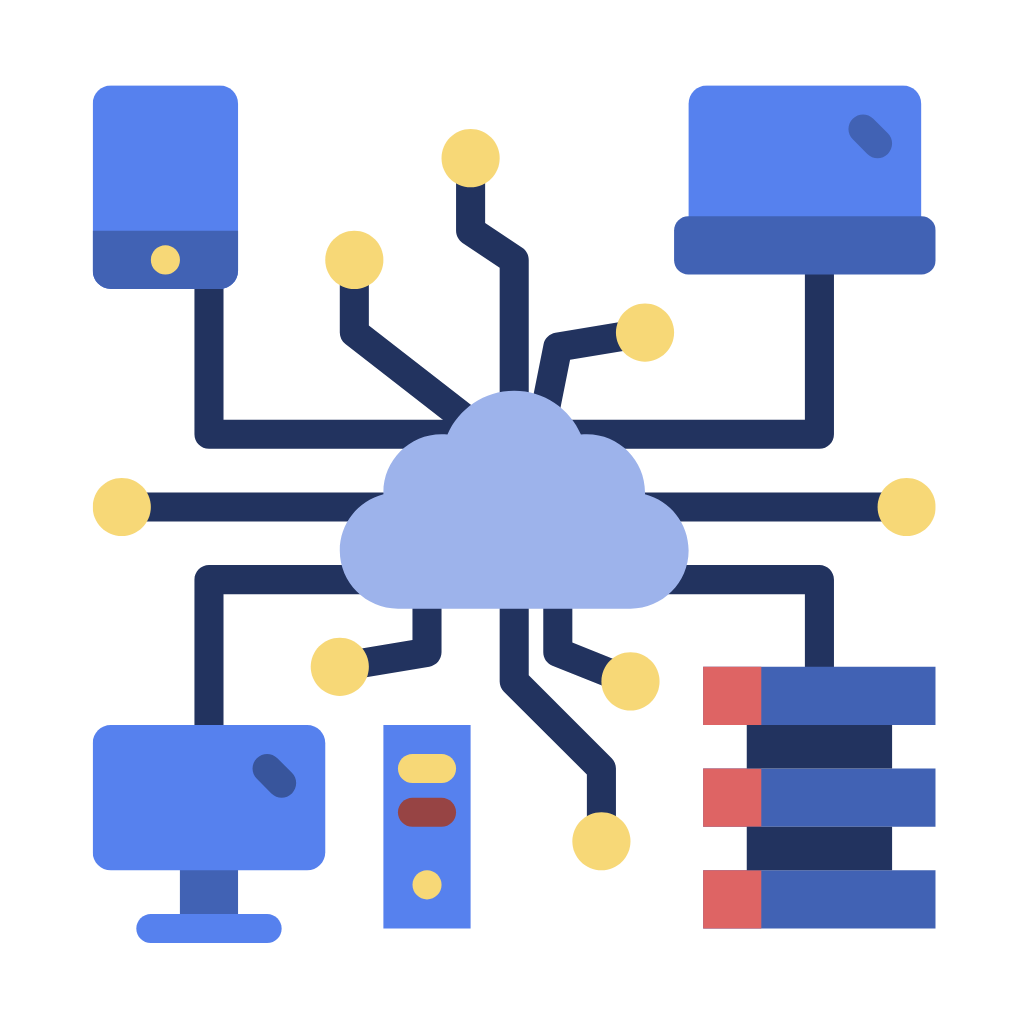 Network connectivity
Network as a Service (NaaS) provides network management and support services to ensure fast and reliable network connectivity within departments, helping to free up departmental IT capacity.

---
Contact us
For general support, submit a service request via ServiceNow.
To get help with specific EIS services, refer to the contact listing: