Information Technology Services (ITS)
Your workplace environment

If you're looking for resources to help you work effectively and safely no matter where you are, you've come to the right place.
Explore helpful best practices, guidelines, frequently asked questions and more, available to you all in a one-stop-shop.
Questions? Reach out to its.myworkplace@utoronto.ca.
---
Select your workplace:
Hybrid Hub
Explore the Hybrid Hub for helpful information, tips and tools to assist you with hybrid work.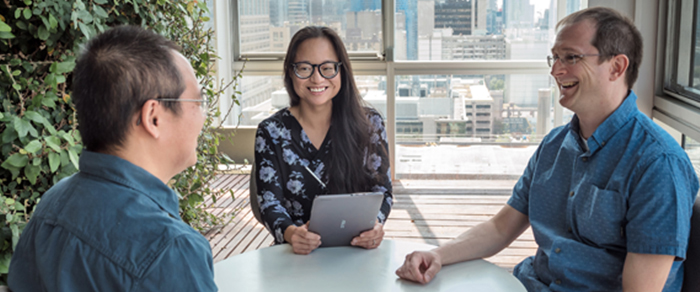 Working on campus
The ITS toolkit and additional resources will help you work securely and effectively at the office.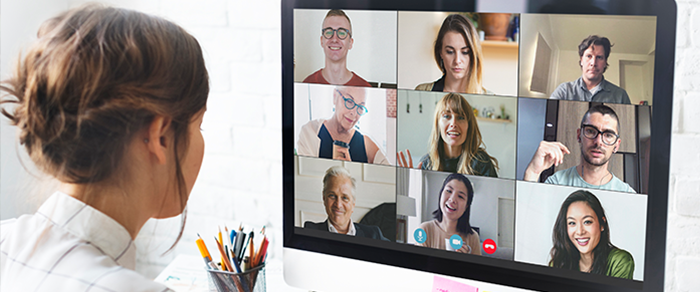 Working remotely
FAQs, best practices, links and resources to help you stay connected and secure from home.
---
Related resources
---
In the Loop newsletter
ITS updates, summarizing IT and University of Toronto-related news, resources and announcements.
---
General resources
The ITS system status page provides an overview of current service status messages and scheduled maintenance for major U of T systems and services.

Check this website for important messages and updates about the University's status and closures and find emergency contacts.

Register to receive urgent telephone, email or text alerts.

Instructure (the company behind Quercus/Canvas) posts system updates about outages or planned maintenance on their system status page.
Feedback and resource submission
All divisions are encouraged to submit feedback and links to work environment resources for inclusion on this web page.
---
Contact
---
Archive