Information Technology Services (ITS)
Digital Learning Innovation (DLI)
The Digital Learning Innovation (DLI) unit is committed to developing and accelerating the University of Toronto's institutional digital learning strategy.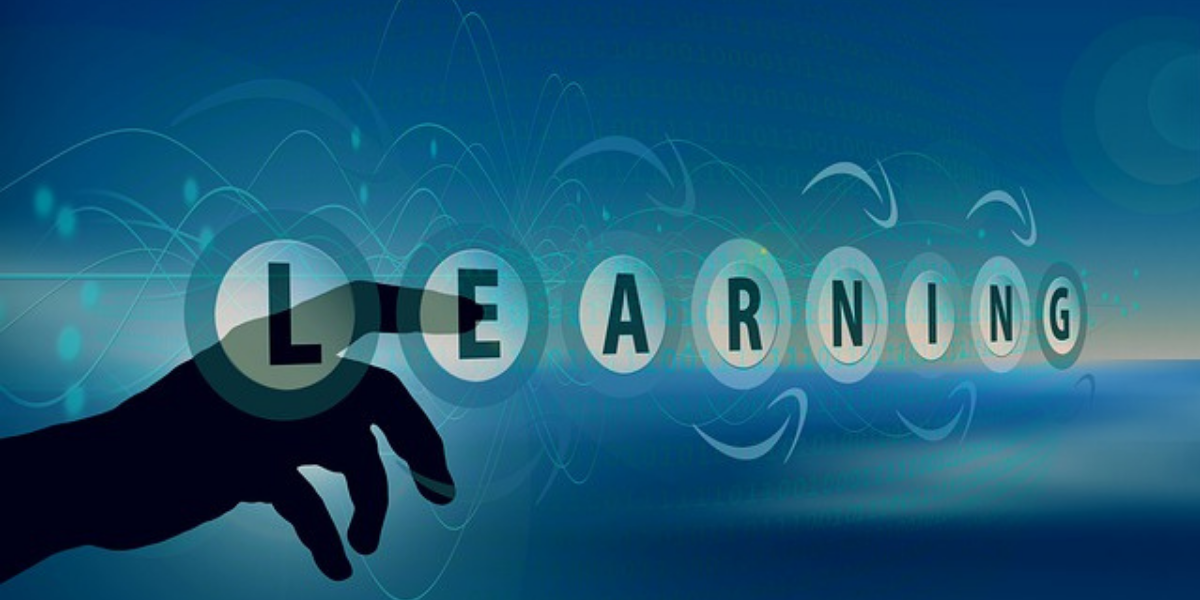 About us
DLI's primary mandate is to lead the incubation of emergent digital learning initiatives in support of the broader academic mission of the University. The unit acts as a liaison with service areas from across functional units and contributes to extension and enhancement of learning innovation across undergraduate and graduate programs.
Our team
DLI is part of the Information and Technology Services group, reporting to the chief information officer. Laurie Harrison provides strategic and tactical leadership while working closely with the vice-provost, Innovations in Undergraduate Education, the Centre for Teaching Support & Innovation and the director of Academic, Research & Collaborative (ARC) Technologies and his team.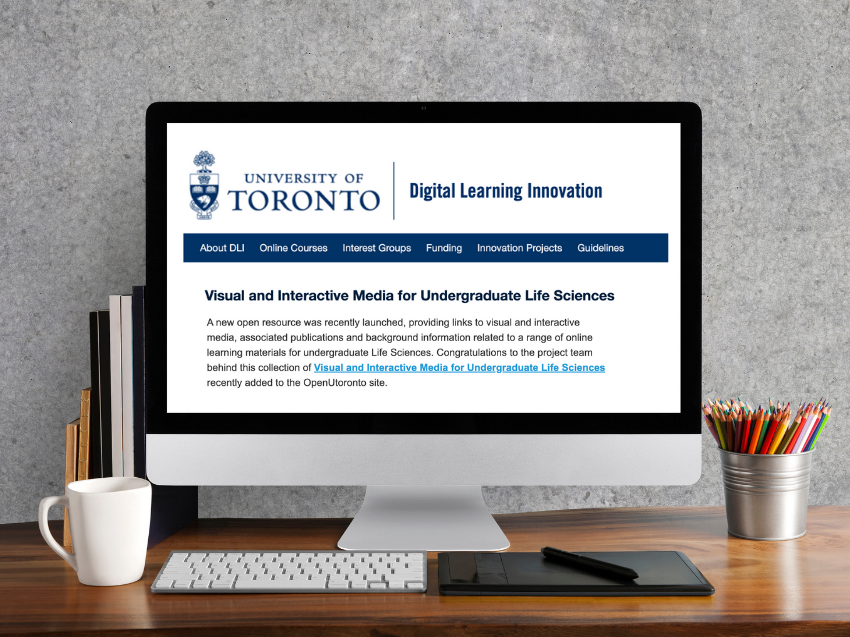 DLI blog
Visit the DLI blog for news and information about what's new in DLI, online learning, faculty development and much more.
Services & key responsibilities
Online and hybrid course design
Online and hybrid program planning and course design consultation
Funding program coordination (internal and external)
Massive Open Online Course (MOOC) initiatives
Special projects
Online exam proctoring
Work integrated learning supports
Augmented and virtual reality
Microcredential supports
Open education
Open textbook authoring and adaptation
Open modules and other educational resources
eCampusOntario liaison for provincial Virtual Learning Strategy initiatives
Consultation
Innovation projects
Curriculum enhancement
Faculty development related to online learning
Resources
Contact us
Digital Learning Innovation
Information Technology Services
Office of the Chief Information Officer
Robarts Library
130 St. George St., 7th Floor, Room 7018
Toronto, ON M5S 1A5