Information Technology Services (ITS)
Register for UnITe 2019 before April 24 deadline!
Published on: April 23, 2019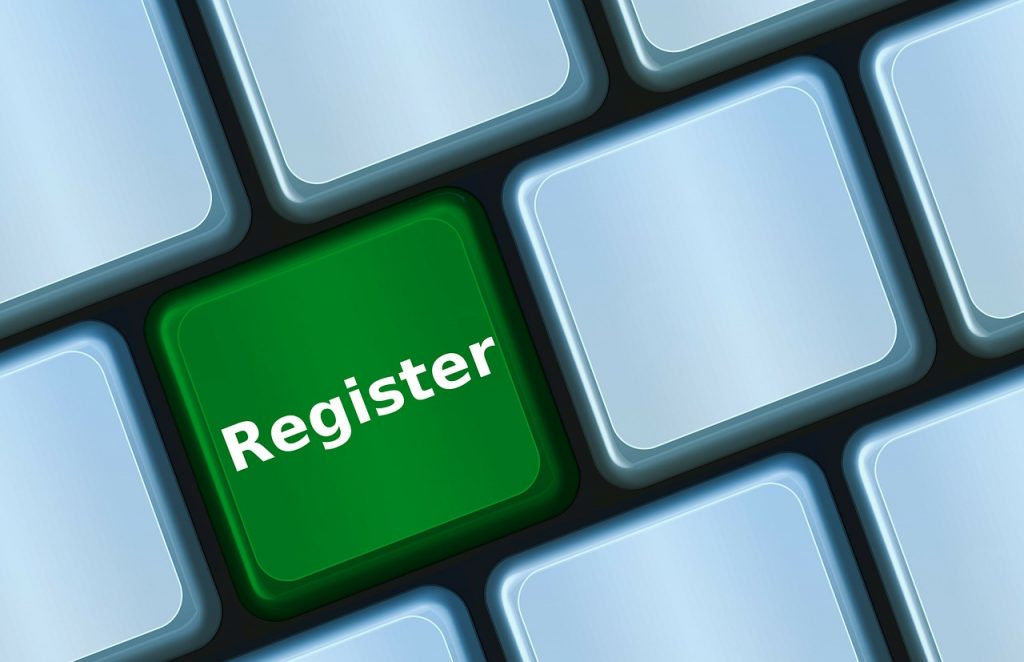 If you haven't yet registered for UnITe 2019, time is running out! The deadline to register is April 24 and final numbers are required for planning purposes.
IT@UofT launch celebration (May 3, 9:30 a.m.)
Have you signed up for the IT@UofT launch celebration? If not, please do so, numbers are required to prepare for this exciting unveiling, which has many surprises in store for attendees, including creative photo opportunities, sweet treats and of course a look at the final five-year ITS Strategic Plan.
Beat the crowds!
New this year, avoid the lineups and register early for UnITe 2019.
Register:
Wednesday, May 1
11 a.m. to 5:30 p.m.
Bahen Centre for Information Technology, University of Toronto,
St. George campus
40 St. George St., Toronto