Information Technology Services (ITS)
Online Learning Strategies work on eCampusOntario report
Published on: April 17, 2020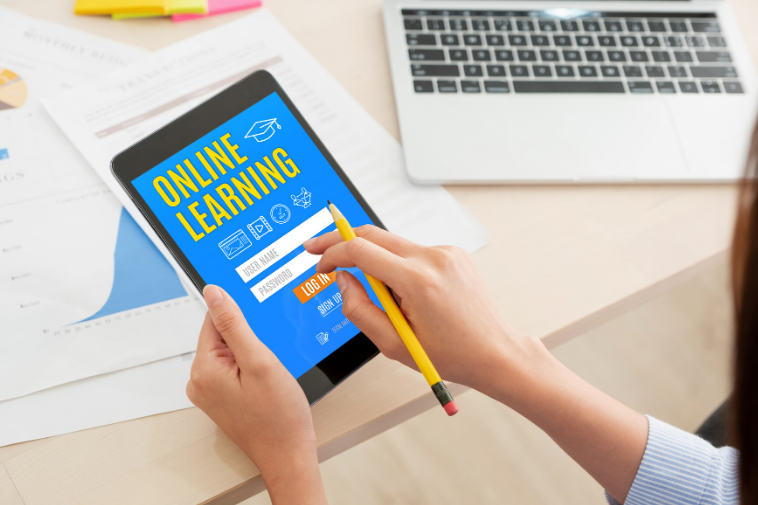 Interested in discovering how learning analytics (LA) are used at Ontario post-secondary institutions?
The results are published in a new research report that the University of Toronto's (U of T), along with Fanshawe College, conducted called Learning Analytics Environmental Scan project (LA-ES).
This project, commissioned by the provincial non-profit eCampusOntario, was carried out between January and February 2020. The goal of this work was to gain insight into the current status of LA activities and conversations within Ontario's higher education institutions.
The report defines LA as "the measurement, collection, analysis and reporting of data about learners and their contexts, for purposes of understanding and optimizing learning and the environments in which it occurs." In this context, it examined the frequency of different types of LA-related responsibilities in Ontario public colleges and universities.
"Feedback from respondents across the province suggests that sharing knowledge among stakeholders within our institutions is critical to identification and implementation of high value initiatives," said Laurie Harrison, the director of Online Learning Strategies at U of T, who manages the portfolio that worked on the project. "We will need to learn from each other and collaborate effectively across academic and IT/business units to make meaning from the immense data stores now available to us."
Key findings included:
More than half of the respondents thought LA to be of interest to their institution.
For universities, the most recurring LA-related responsibility was technology support.
The most cited reasons for LA use were "improving student retention" and "identifying opportunities to improve course and/or program design and delivery."
The positions most engaged in use of LA in colleges and universities are research and instruction-related positions, followed by curriculum/technology support staff.
Factors that may enable LA conversations and activities in these institutions included staff and faculty time/human resources (24 per cent) and access to analytics expertise (20 per cent).
"Successful use of learning analytics relies on human resources as well as infrastructure," said Harrison. "Our exploration of learning analytics needs align with learner success as our guiding compass point."
The data sources for this project included an online survey, online focus groups and online public documentation available from the websites of public Ontario post-secondary institutions. In addition, the report shares its project design, thematic findings and insights gained.