Information Technology Services (ITS)
IT@UofT People — Kanupriya Parab
Published on: August 24, 2023
The backbone of any successful team is its hard-working people. The University of Toronto's Information Technology Services (ITS) unit is no exception. It is made up of a diverse range of people with an even greater diversity in their interests and talents.
In this segment, entitled "IT@UofT People," we will get to know our IT@UofT team across the tri-campus community and find out more about their hidden or not-so-hidden talents and/or pursuits outside of work.
————————

Name:
Kanupriya Parab
Department: Information Security
Title: Information Risk Manager
How long have you worked at U of T?
I'm still a "newbie"— I joined in January 2023, so I'm only eight months in. Time has flown by. I can't believe the one-year mark is just round the corner.
What is your secret or not-so-secret talent or hobby outside of work?
Secret or not, but event organization is my all-time favourite hobby. I love planning and hosting events for friends and family and within the Information Security team as well. Organizing get-togethers, playdates, potlucks, treks and camps, special occasion parties — I love all of it!
How and why did you get involved in this hobby?
Since my childhood, I have seen my parents host parties and functions for friends and family members, and I think that's why I like doing it and have made it a hobby.
I didn't realize that this could be considered a hobby until I moved away from family. Living in Canada makes planning parties more doable (and needed), and I end up organizing something at least once a month. The end result is always amazing… fun times with good company… what else can one ask for.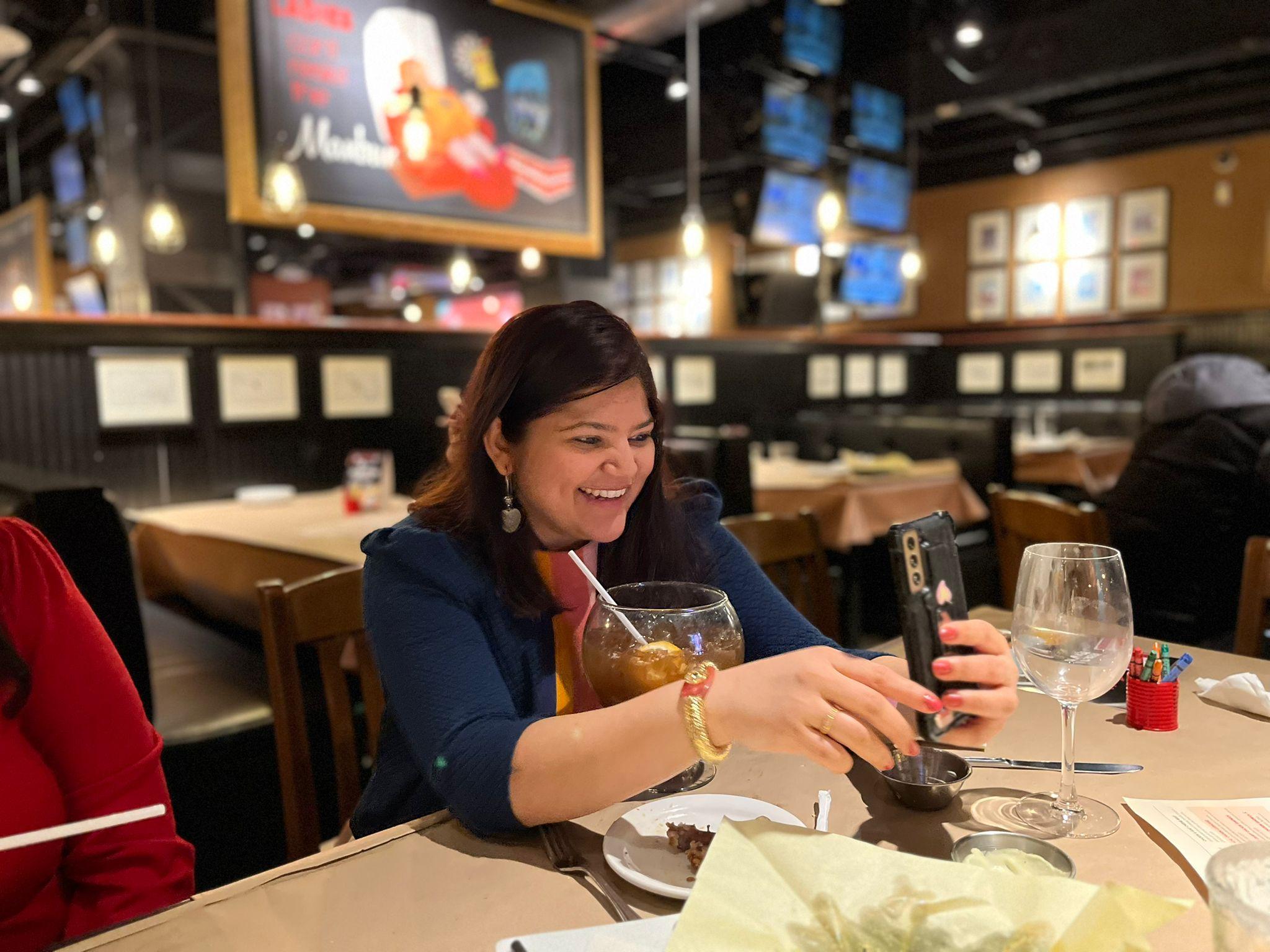 Do you have any professional training in this field?
No professional training, but the trade secrets are home grown.
What are some highlights from this hobby?
There are so many highlights: creating the invite list, deciding the menu, figuring out games, entertainment and give-aways, decorations — the list goes on.
Friends and family definitely play a big part in helping and making it fun, but I love taking the lead in planning to make the event enjoyable for everyone.
Who/what are your inspirations?
My dad for sure. He is super enthusiastic and always takes it upon himself to host parties or similar events with his friends back home.
Anything else you would like to add?
I guess this is my way of saying "work hard, but party harder!"