Information Technology Services (ITS)
ITS offers faculty new cyber security presentation
Published on: January 31, 2019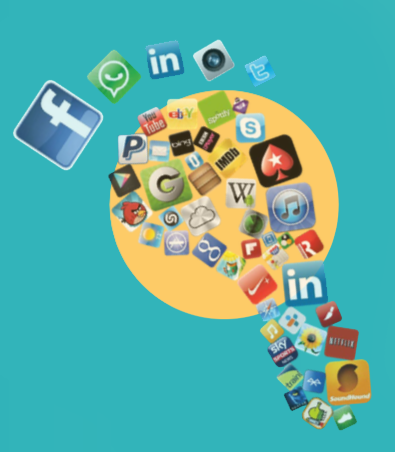 Information Technology Services (ITS) is offering the University of Toronto (U of T) community the opportunity to host a "Managing Risk and Staying Safe Online" presentation for their department, campus or team.
The presentation, created and delivered by the Information Security and Enterprise Architecture and Education (ISEA) and Awareness (Communications) teams, focuses on tips and good practices for information security in both personal and professional settings.
To kick off this new initiative, the ITS team delivered the presentation on Jan. 18 to a group of more than 40 faculty members, presented by ISEA Associate Director Mike Wiseman and Chloe Payne, program co-ordinator, ITS Education and Awareness.
The event was also attended by the University of Toronto's new Chief Information Security Officer (CISO) Isaac Straley, who, along with Mike Wiseman, addressed attendee questions and concerns. The group was particularly interested in good practices around sharing data with graduate students and colleagues and travelling with sensitive documents.
ITS is always looking for more opportunities to connect with the U of T community (staff, faculty and students) Are you interested in having the "Managing Risk and Staying Safe Online" presentation visit your department? Contact us to set up a session: its.eda@utoronto.ca