Information Technology Services (ITS)
Get involved: IT@UofT 2022 virtual conference
Published on: January 18, 2022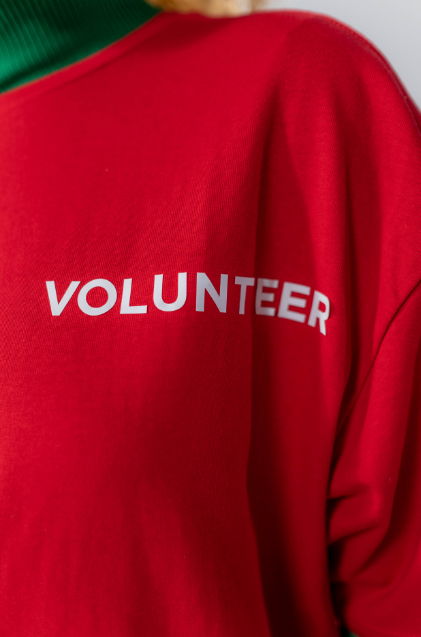 Members of the University of Toronto (U of T) community are invited to get involved in the upcoming IT@UofT 2022 conference. There are a variety of wonderful opportunities to connect with colleagues and support the IT@UofT community through this conference.
Programming committee
Programming committee members are responsible for tasks including:
Putting forward keynote speaker concepts
Reviewing and voting on session proposal submissions
Sharing potential sponsor contact information
Act as conference champions and spread the word about the event to networks
Programming committee members will meet approximately five times between February and April for one-hour meetings and will be required to allocate additional time to review and vote on session proposal submissions.
Day-of volunteers
Day-of volunteers are responsible for tasks on the Hopin event platform* including:
Moderating presentations and panel discussions
Facilitating speaker introductions
Helping to field questions
Time keeping
Staffing the virtual help desk
Answering general conference inquiries related to session details and schedule
Helping to troubleshoot or redirect questions about technical issues
Assisting with audio/visual and connectivity
*Hopin event platform training will be provided.
To participate, please email its.eda@utoronto.ca by April 8.
For more information on the IT@UofT 2022 conference, visit https://conference2022.its.utoronto.ca/.