Information Technology Services (ITS)
Family members taking a toll on bandwidth?
Published on: March 30, 2020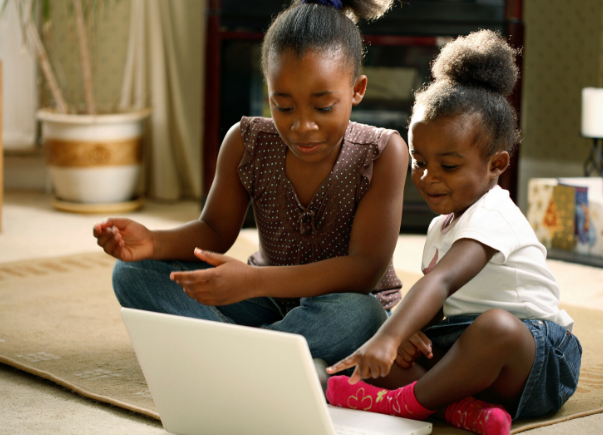 Millions of Canadians are working from home to help flatten the COVID-19 curve. While you might have expected your home Wi-Fi to keep you effortlessly connected and productive, you may not have considered the issues that arise from your bandwidth trying to support multiple users at once (i.e., conference calls, live-streaming classes, kids watching movies on Netflix, etc.)
If increased activity in your household is taking a toll on your internet speed, consider:
Switching off the Wi-Fi on devices that are not being actively used, as they are often trying to connect in the background.
Connecting your computer to your Ethernet cable rather than relying on Wi-Fi. The direct connection will provide a faster, more reliable connection.
Keeping your electronic devices (i.e., cordless phones, baby monitors, speakers, etc.) far away from your router, as they can affect your Wi-Fi connection.
More tips on how to stay connected.
If you are still experiencing excess slowness or a completely dropped signal, check to see if your service provider is reporting any issues. Here are quick links to reports from Rogers, TekSavvy and Bell.