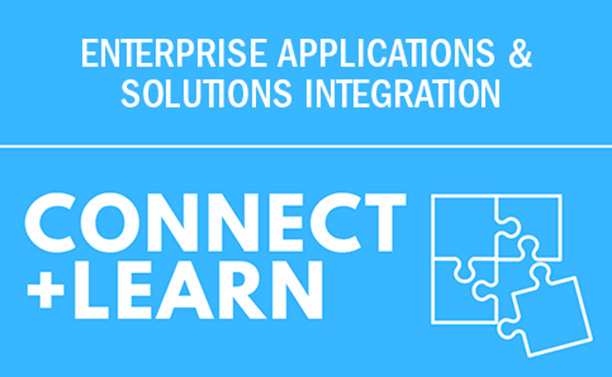 Join Connect+Learn for an introductory session to Avepoint.
This session is an introduction to Avepoint for departments that are interested in enrolling in this service offering. This session will cover:
What type of services are provided.
Responsibilities of EASI's administration of the service.
Your role as a site administrator.
Registration
Registration is not required for this event. Please use the Add to Calendar link below to add the event to your calendar. You can also access the meeting via the Teams Meeting Link.